Adopt-A-Program Interest Form
Promiseland Park's Audio Smart-Tee From...
Before downloading a Free PGK Song for your Favorite Child, take a look at this week's Featured Product!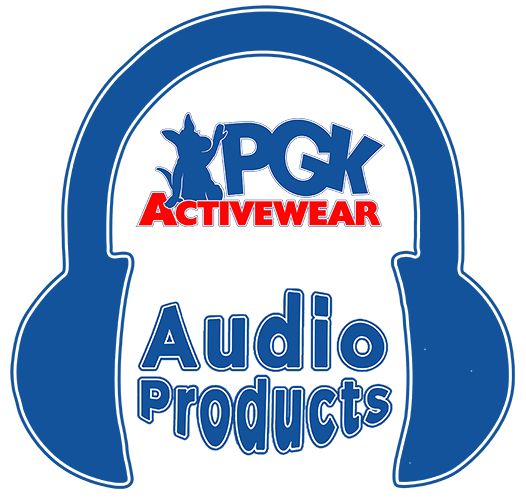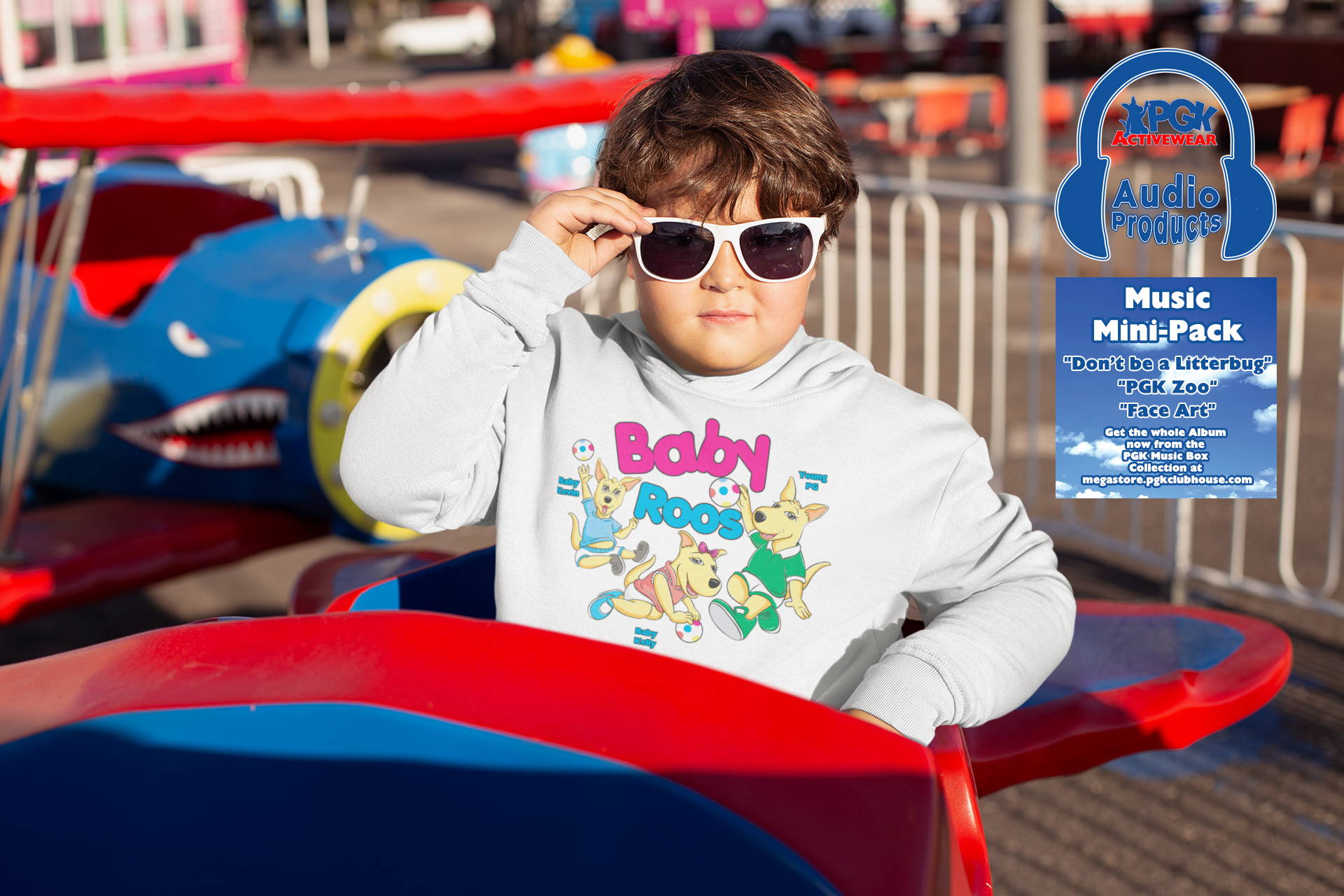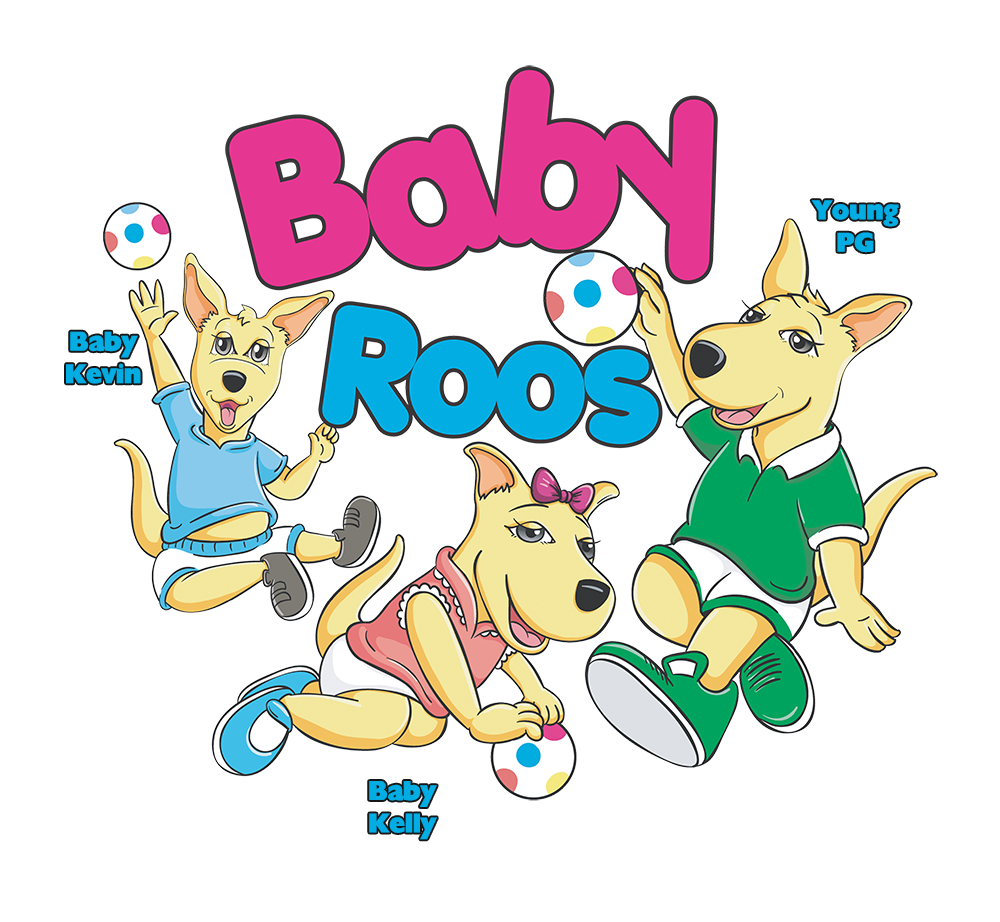 PGK's Baby Roos
Back when PG, Kelly & Kevin the Kangaroos were the Baby Roos they also had fun adventures with their Promiseland Park toddler friends, singing songs that promote lively interaction and bonding between babies and adults. Mommy and Daddy will love singing songs like "Face Art" and "Left, Right, Left" to baby time and time again!
Designed for kids of all kinds who love fun, entertaining and educational music, PGK's colorful and stylish Baby Roos Audio Hoodie is perfect for all seasons. It comes with a Music Mini-Pack, containing these songs from PGK Music Box:
Don't be a Litterbug

PGK Zoo

Face Art
Are your kids tired of singing the same old, booorring ABC Song?
"PGK's New ABC Song" is the fun, catchy, hit single off Promiseland Park's Pre-K and Kindergarten Smart-Album. It's a perfect example of how PGK combines cutting-edge entertainment and education.