Check out this Featured Product, then look below to download your Smart-Book Learning Module Songs!
---
Introducing...
PGK's Discover the PGK Sound Audio Backpack
Bundle for Kids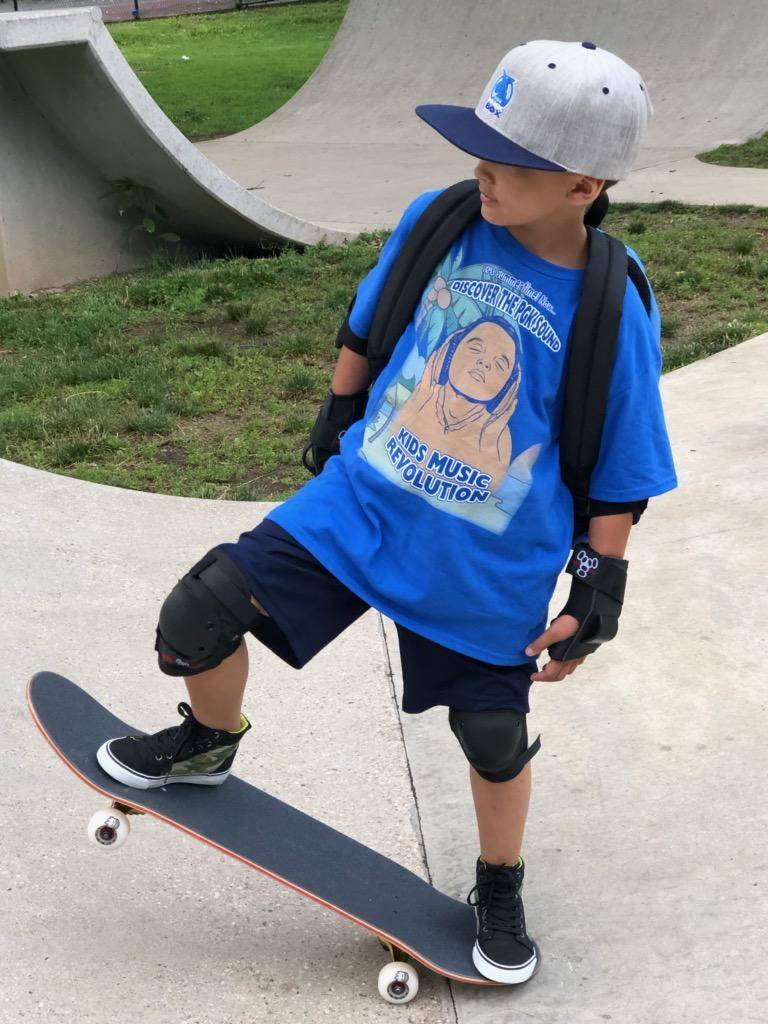 Kids Music, Education, Revolution!

Discover the PGK Sound Audio Backpack
Designed with active, on-the-go kids in mind and the need to organize and carry their gear, this spacious and durable Discover the PGK Sound Audio Backpack features "Kids Music Revolution" graphics and comes with these songs from PGK Music Box:
"PGK Zoo"
"You'll Do Great"
"We Clean Up"
The Bundle also includes a free gift of a Discover the PGK Sound Poster.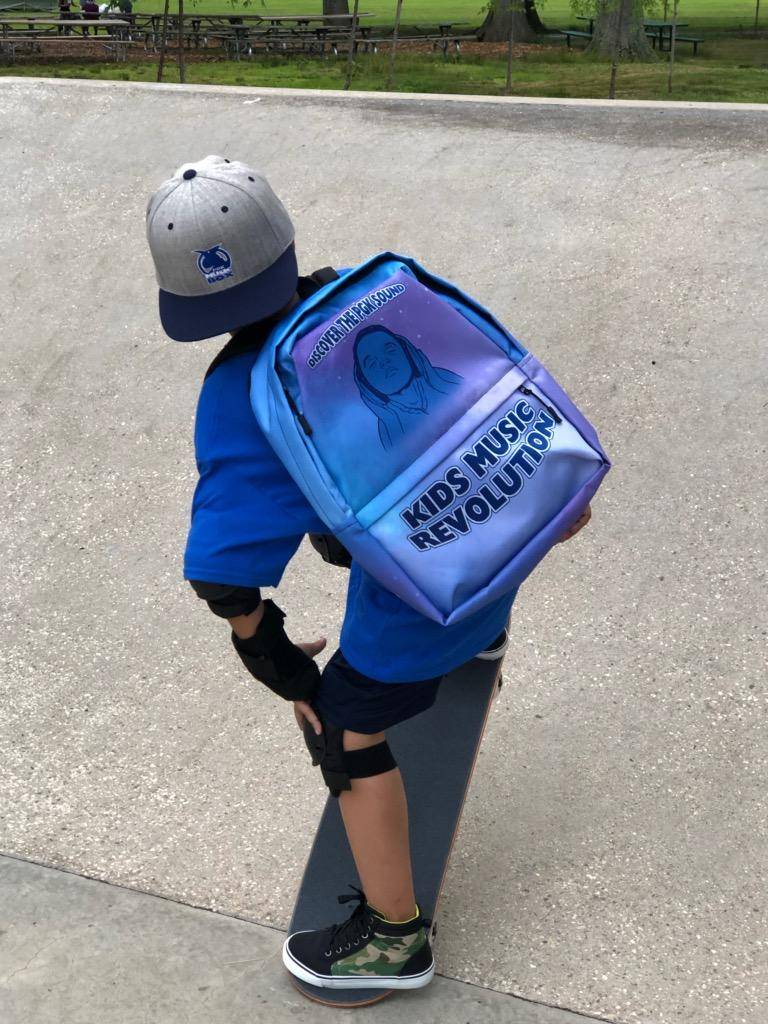 Do you sometimes cringe when your child is singing the hot, new song because deep down you know it's too edgy?
We all know the hot, new song isn't always appropriate for kids, so we at PGK (Promiseland Global Kids) invite you to discover the amazing PGK Sound!
Presented by PGK Music Box, the PGK Sound both entertains and educates!
These fun, new songs with engaging rhythms in multiple styles are perfect for your child to enjoy at home, school, parties, play dates, or on-the-go as they ride with you in the car! Even better, you and your adult family and friends can enjoy and groove to the PGK Sound without going crazy when your child wants to hear their favorite songs over and over again.
PGK's music is available in combination with all products and services found at megastore.pgkclubhouse.com. So, join your child in being among the first to discover the PGK Sound - fun for kids, cool enough for adults, and always inspiring and educational!
---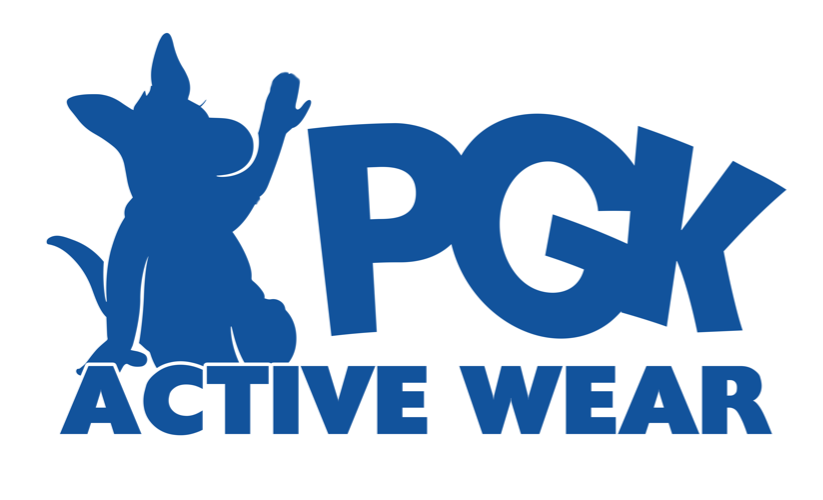 Affordable and comfortable with no itchy tags or stiff fabrics, PGK Activewear is also durable enough to withstand the rigorous demands of playful activity. Gear from PGK Activewear is also very fashionable and can be mixed and matched, allowing children to explore their own sense of style.
---
Parent & Teacher Approved
In the spirit of whole-child development PGK Music Box produces fun, educational and family oriented songs for kids - songs that incorporate Dr. Howard Gardner's Theory of Multiple Intelligences into their lyrical, thematic and musical content. The result is PGK Music Box's cutting-edge catalog.
---
Includes the Promiseland Park Smart-Album
High Quality, Cutting Edged Songs from PGK Music Box
The challenge set forth to PGK songwriters and producers is to create timeless hit songs on a consistent basis. The result of fulfilling this challenge?!... The PGK Sound and Promiseland Park's Pre-K and Kindergarten Smart-Album which includes longs such as
"Brush, Brush",
"Don't Be a Litterbug",
"You'll Do Great",
and "The Addition Song 1 - 6", all representing The PGK Sound!
---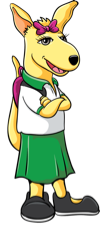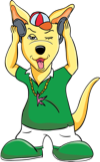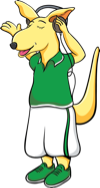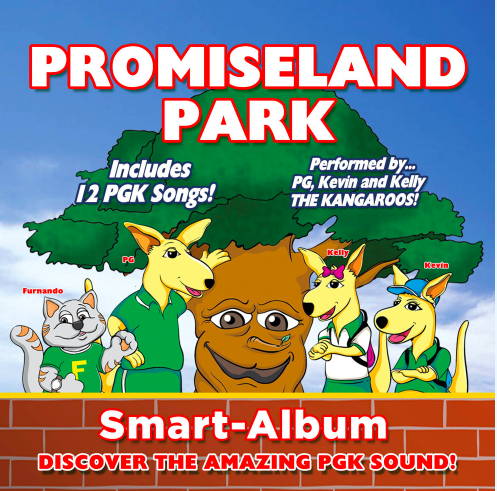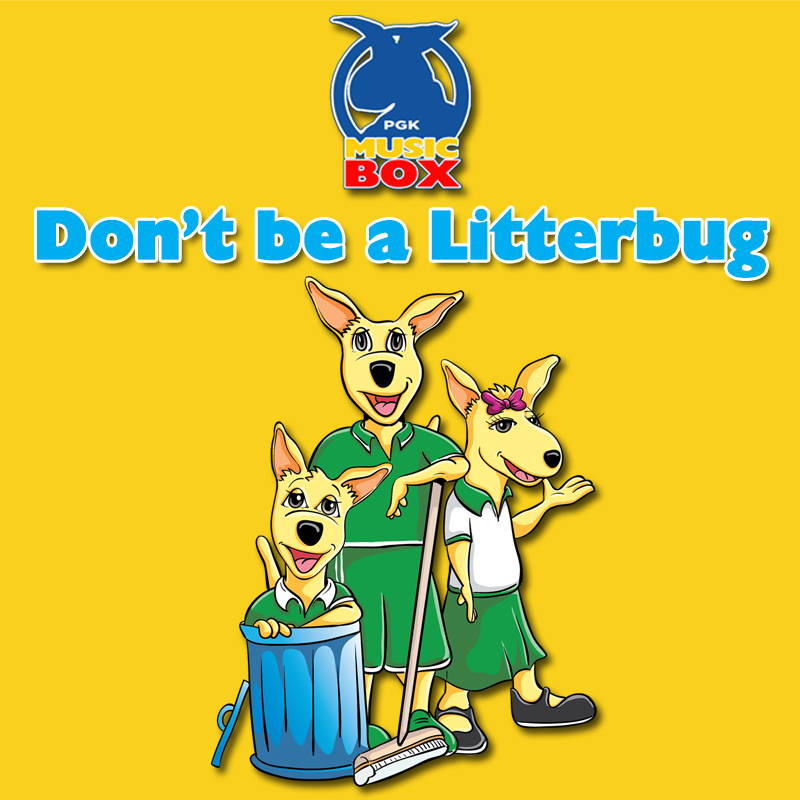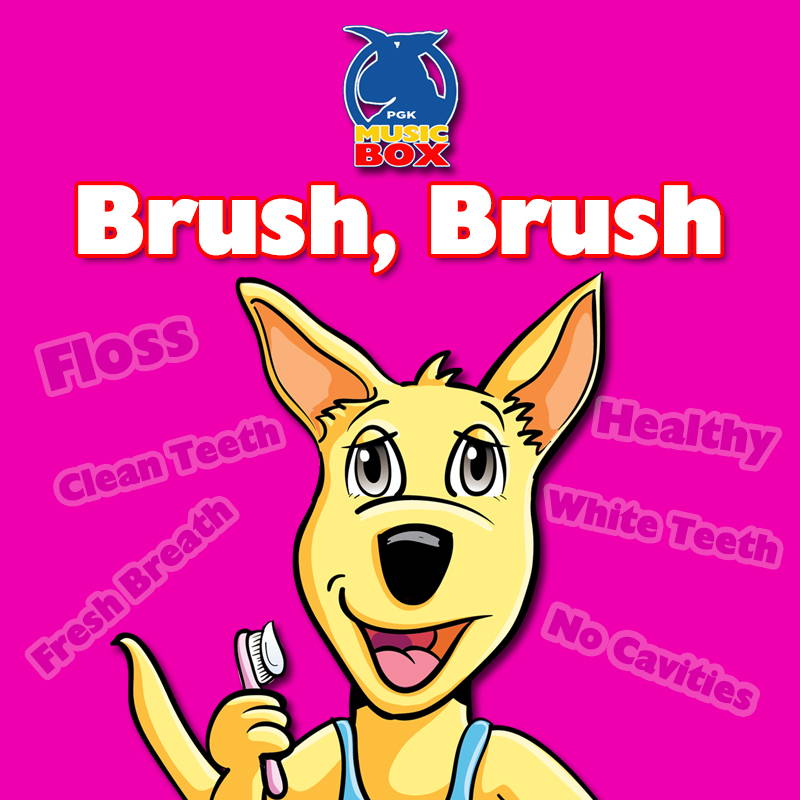 Now see the rest of the "Discover the PGK Sound" Collection!
Now download a free song for a child you love!
DISCOVER THE AMAZING PGK SOUND BEGINNING WITH...
Are your kids tired of singing the same old, booorring ABC Song?
"PGK's New ABC Song" is the fun, catchy, hit single off Promiseland Park's Pre-K and Kindergarten Smart-Album. It's a perfect example of how PGK combines cutting-edge entertainment and education.