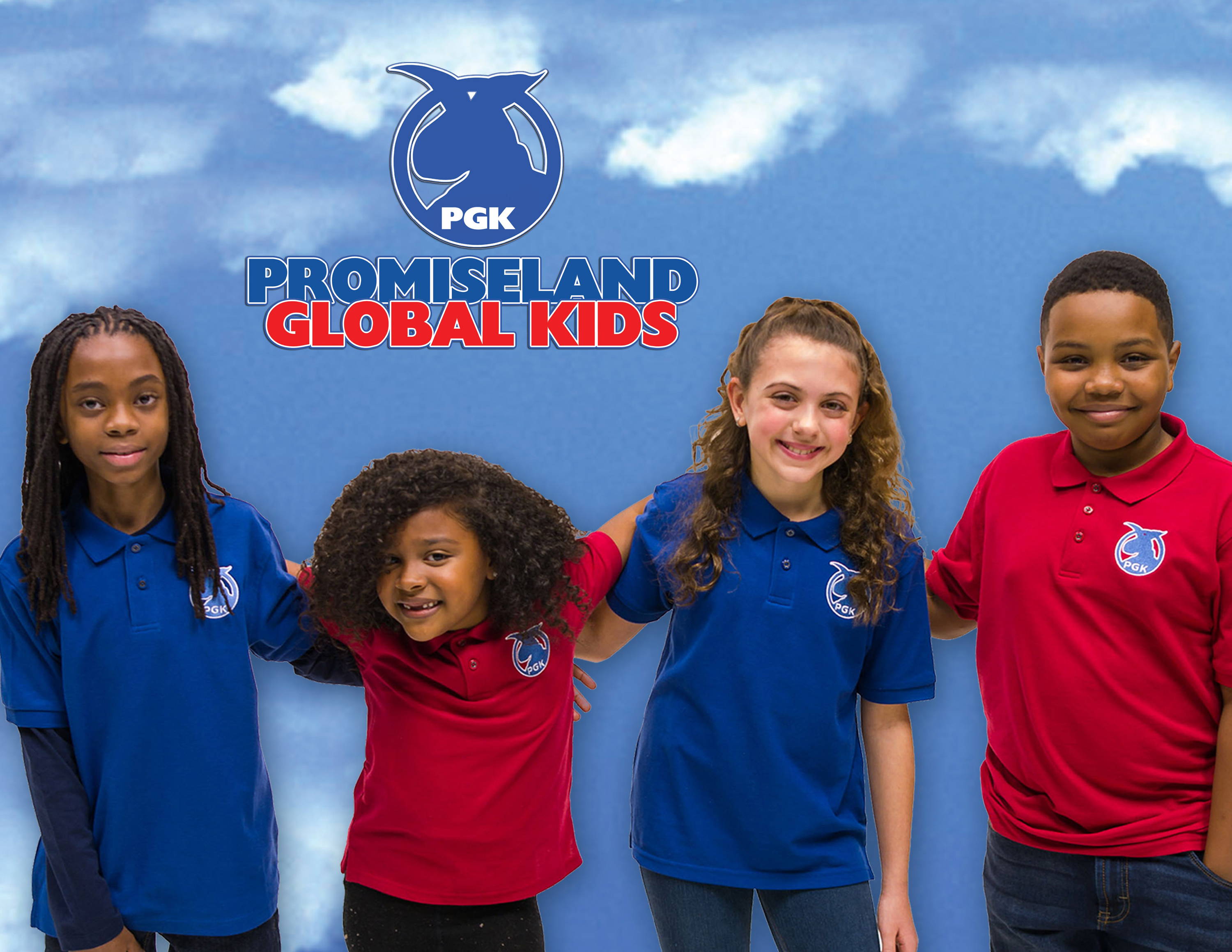 Before downloading a Free PGK song for your loving child, check out this week's Featured PGK Product!
---
What is Promiseland Park?
Promiseland Park is an enchanting place full of fun and adventure where PG, Kelly and Kevin the Kangaroos along with their friends Furnando the Cat, Oakie the Oak Tree, and special guests entertain and teach children life lessons in the areas of core curriculum and curriculum enhancing subject matter, character building, personal care, and care for our environment.
---
---
Promiseland Park's Pre-K and Kindergarten Audio Smart-Book - 2nd Edition
Sale price Price $19.99 Regular price Unit price / per
Tax included.
Shipping
calculated at checkout.
Developed by PGK Educational Tools, Promiseland Park's Pre-K and Kindergarten Audio Smart-Book 2nd Edition was revised by Dana Kearney an experienced, well-respected early childhood educator who is the founder and owner of Village Babies Development Center LLC located in South Orange, New Jersey. Promiseland Park's Audio Smart-Book is an interactive learning platform that is enhanced by the inclusion of cutting-edge songs from PGK Music Box LLC. Its lesson modules are designed to challenge children's spelling, word recognition, math skills, and memorization skills while covering subjects as varied as social skills, personal responsibility, and the environment.Each Audio Smart-Book lesson module serves as a chapter in a comprehensive storyline that is narrated by beloved Promiseland Park characters who teach and encourage but also entertain young students, further motivating them to learn.
---
The Audio Smart-Book also Includes...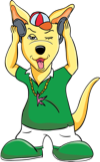 The Promiseland Park Smart-Album
Introducing Promiseland Park's Pre-K and Kindergarten Smart-Album! Songs such as "Brush, Brush", "Don't Be a Litterbug", "You'll Do Great", and "The Addition Song 1 - 6" represent the PGK Sound!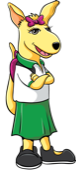 High Quality, Cutting Edged Music
The challenge set forth to PGK songwriters and producers is to create timeless hit songs on a consistent basis. The result of fulfilling this challenge?!... The PGK Sound!!!
Parent & Teacher Approved
In the spirit of whole-child development PGK Music Box produces fun, educational and family oriented songs for kids - songs that incorporate Dr. Howard Gardner's Theory of Multiple Intelligences into their lyrical, thematic and musical content. The result is PGK Music Box's cutting-edge catalog.
Are you concerned with the music your child listens to?
Do you sometimes cringe when your child is singing a hot, catchy song because deep down you feel it might be too edgy?
We all know that the hot song isn't always appropriate for kids, so we at PGK (Promiseland Global Kids) invite you to discover the amazing PGK Sound!
The PGK Sound is the result of our decision to create cutting-edge music that your child will enjoy and learn from but that you and other adults can groove to without going crazy when your child plays a song over and over… and over. The contemporary, upbeat songs with driving rhythms in multiple styles are perfect for your child to enjoy at home, school, parties, play dates, or on-the-go as they ride with you in the car!
The PGK Sound!!! Fun for kids, cool enough for adults, and always inspiring and educational!
Children can enjoy the music at home!
PGK Music is cool enough for adults, and always inspiring and educational!
Play it on-the-go while riding in the car!
Watch out for PGK's New ABC Song" Lip-Sync Video Contest!
Other Promiseland Park Brand Products
---
Included in the
Promiseland Park Smart-Album
DISCOVER THE AMAZING PGK SOUND BEGINNING WITH...
Are your kids tired of singing the same old, booorring ABC Song?
"PGK's New ABC Song" is the fun, catchy, hit single off Promiseland Park's Pre-K and Kindergarten Smart-Album. It's a perfect example of how PGK combines cutting-edge entertainment and education.